It´s time for AGREEMENTS. It´s time for STREETO.
We need to BREATHE BETTER AIR and HAVE LESS NOISE AROUND.
We need NO MORE ANNOYED CITIZENS.
We need to USE OUR LIFETIME MINUTES TO ENJOY and not waste them driving round and round while searching for a parking spot.
Streeto will address this important wish list.
WHAT IS STREETO?
An application in which Leaving Drivers of on-street parking inform about their soon-to-be free location to Seeking Drivers.
Those who seek information pay their fee to those who sell it; and that´s it.
IT´S ALL ABOUT AGREEMENTS.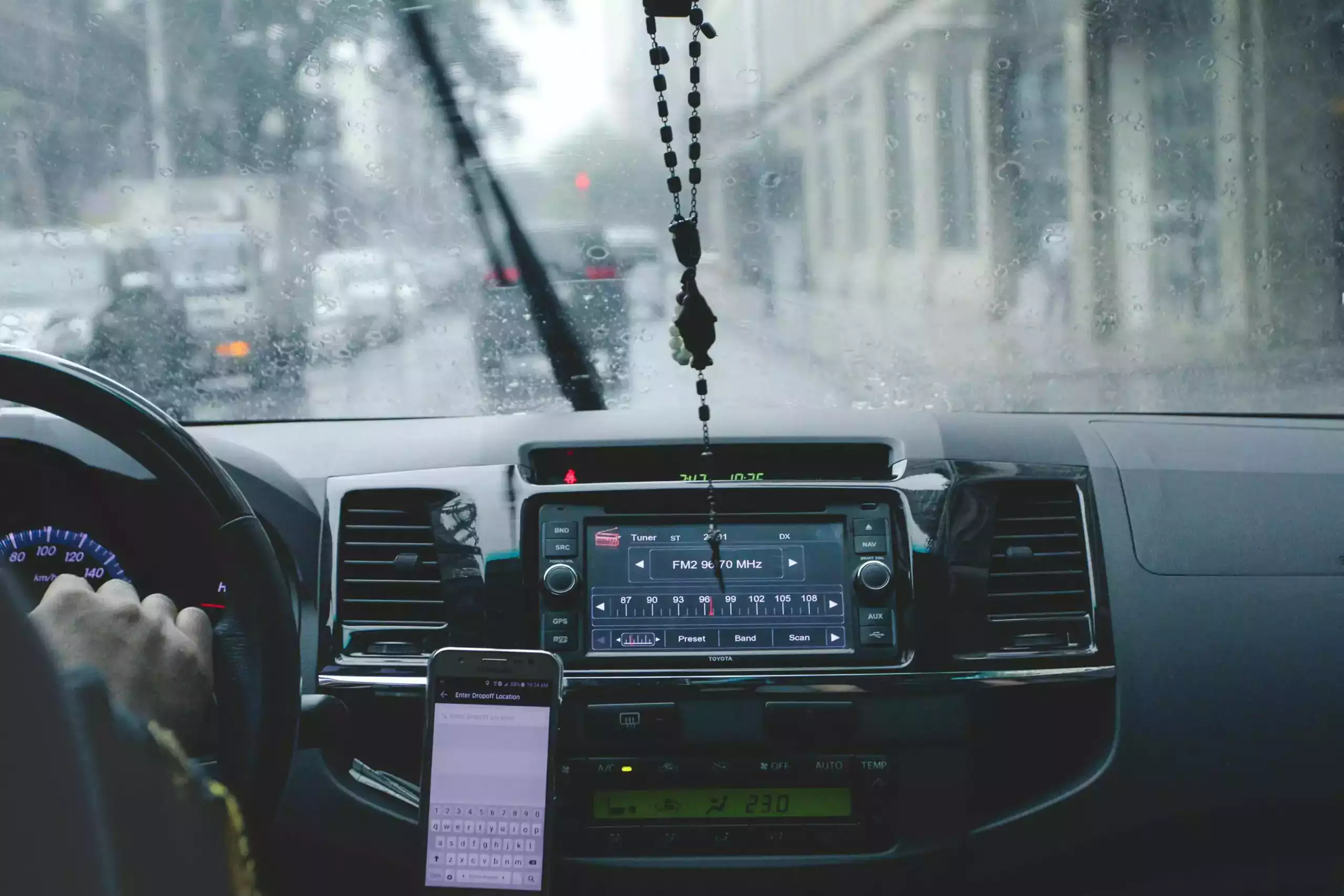 The Problem
We've all been in the situation where we can't find a place to park. Driving in circles for more than half an hour. Arriving tired and stressed to our appointment, endless fights for being late.
And then… seeing in the rearview mirror how someone leaves a spot you JUST passed by, but someone else occupies it before you do. 
The Solution
Now, you can pay a leaving driver to share to you and only you that he is going to leave and wait for you.
Your time is valuable! Now you can end the nightmare of finding a parking space when all spots are taken. 
It´s time for AGREEMENTS. It´s time for STREETO.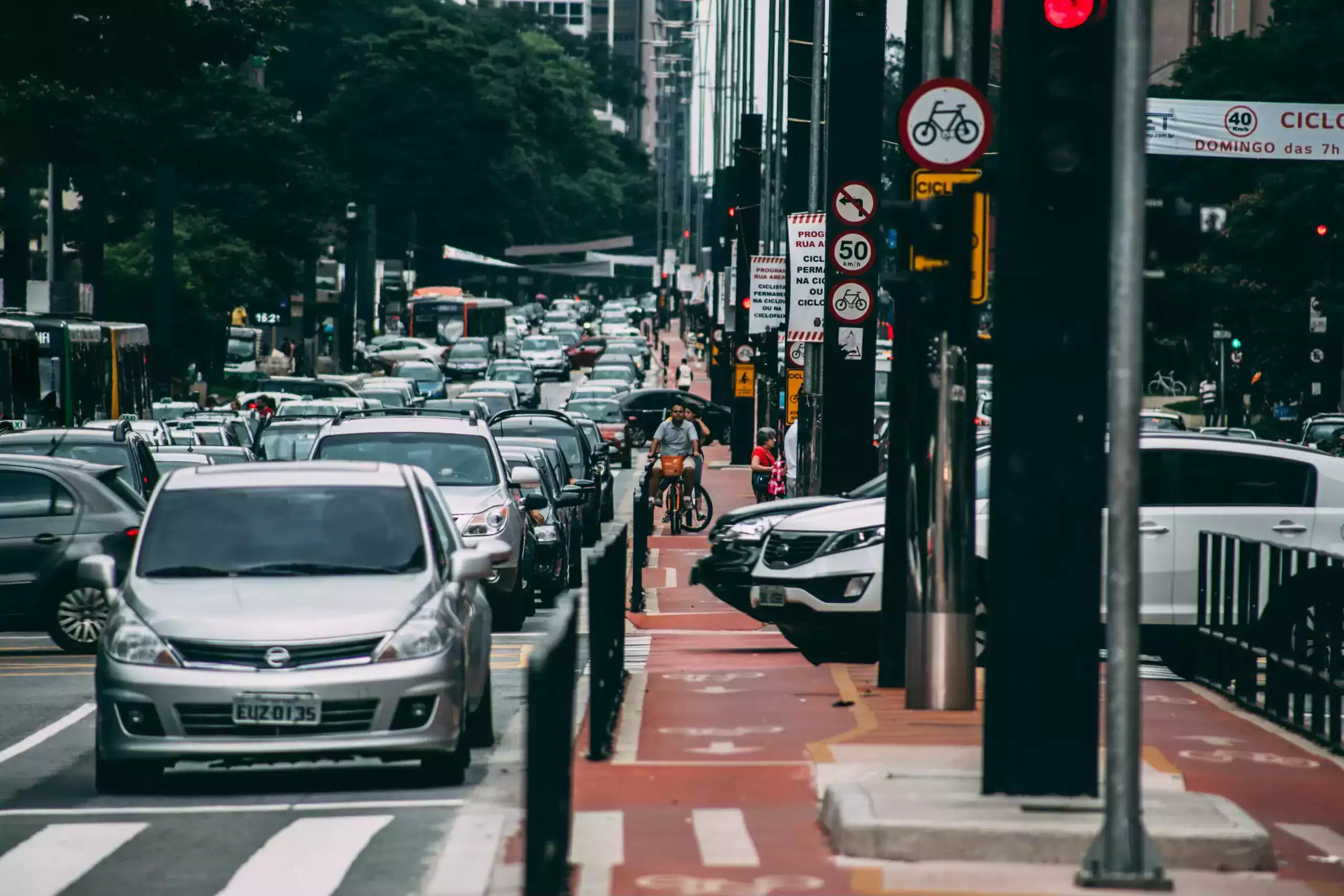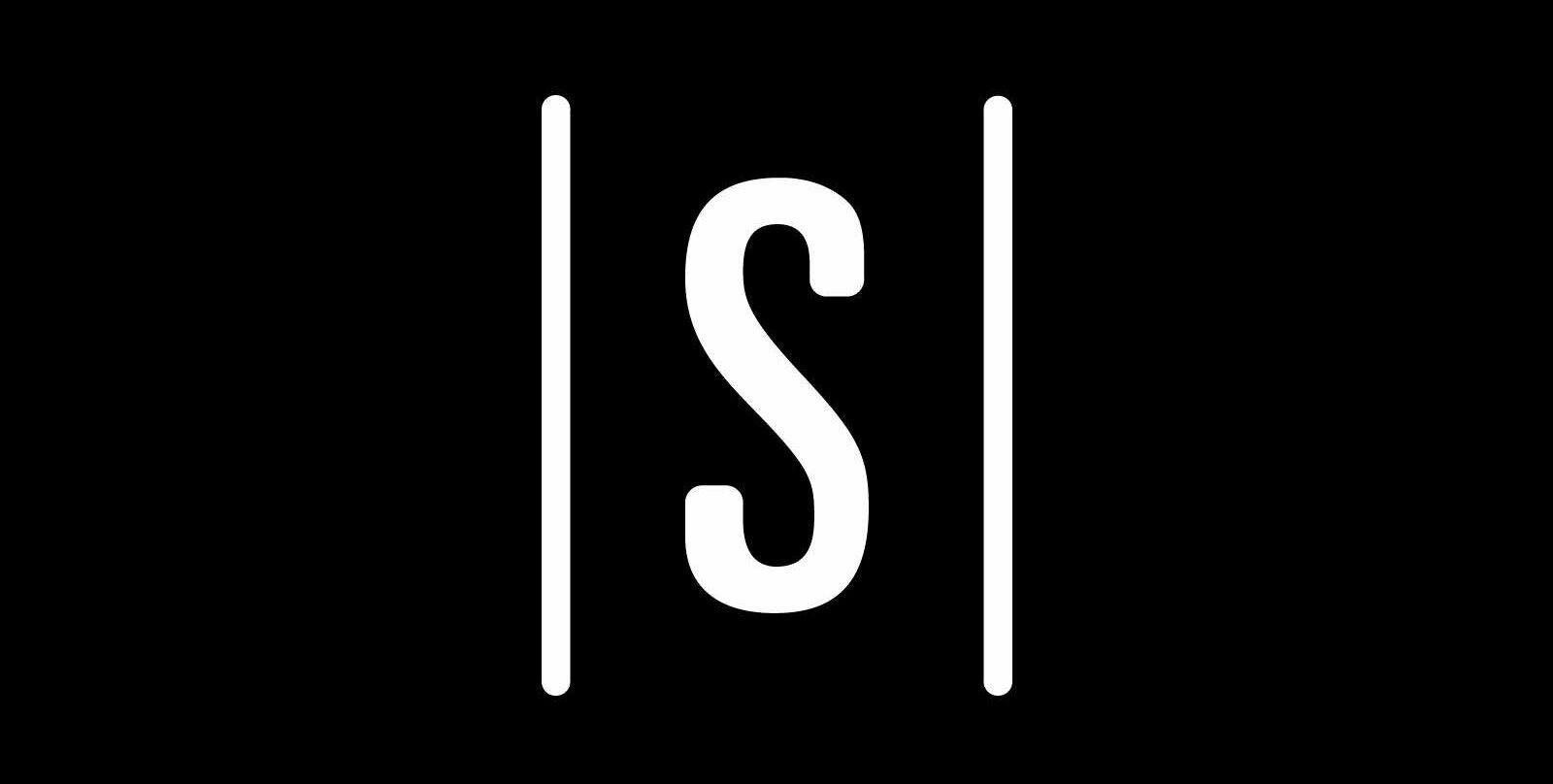 FOR IMMEDIATE RELEASE
'Streeto: On-Street Parking' App Launches in the US, Connecting Drivers and Revolutionizing Street Parking
New York City, NY – March 28, 2023 – Streeto, the revolutionary on-street parking app, is now available on both the App Store and Google Play Store, offering a quick and easy solution to the age-old problem of finding a parking spot in the city. With Streeto, seeking drivers can easily locate soon-to-be-free parking spots in real-time, while leaving drivers can earn money by providing up-to-date parking availability information and for their waiting time.
"Streeto was created to solve the problem of finding parking in the city, and to help drivers save time and money," said Pablo Statile, CEO of Streeto. "We're excited to launch in the US, and to offer a solution that benefits both seeking and leaving drivers". Streeto's launch in NYC is just the beginning, with plans to expand to other major US cities in the coming weeks.
Streeto provides an innovative solution to finding on-street parking, helping to reduce congestion and pollution in urban areas. It is user-friendly and easy to use, with a simple interface that allows drivers to quickly find parking spots in their desired location. With Streeto, drivers can enjoy the convenience of parking where they need to be, while saving time and money.
Download Streeto on the App Store:
https://apps.apple.com/app/streeto-on-street-parking/id1642060340
Download Streeto on the Google Play Store:
https://play.google.com/store/apps/details?id=com.flutterflow.streeto
For more information on Streeto, please visit streeto.io, or contact us at hello@streeto.io.
Contact:
Pablo Statile
CEO & Founder, Streeto